Your Partner for Software Solutions
Seen Technologies is a leading Mobile App Development & Website Development company. With our our skillful and dedicated team, we serve the growing portfolio of our clients from all over the world. Seen creates Robust Applications, Exemplary Websites, world-class content, high-quality graphics, superior services, and result-oriented solutions on time and within your budget.
Interactive Designs
 We follow a unique approach to create outstanding customer experience for your business.
Robust Apps
Greater scope of scalability help attract & manage new opportunities arising for your business in the future.
Flexibility to Customize
Create extraordinary value for business with an app which is tailored specifically for your business needs
Best Quality
Consistent structure, flawless coding, innovative UI/UX, and seamless experience are the basic aspects of our  solutions.

Mobile Application Development
Build Affordable, Easy-to-use & Feature-Rich Mobile Apps For Your Business
Learn More

Website Development Services
We offer end-to-end web development solutions by strategically combining latest web technologies with mature project development methodologies & robust project management tools thus leading to super projects. Therefore, Choose Seen Technologies for your next project.
Learn More
A creative in-house design agency crafting outstanding customer experiences
Mobile & Web Design
Product Design
Brand and Logo Design
Prototype and Wireframe
Visual Design
Software Development
Whether you're struggling with an outdated  or developing a software for the first time, we ensure to minimize your risk, project timeline, and cost to implement with our 10+ years of domain expertise.
Trending Technologies
We offer access to our talented professionals who have extensive experience in trending technologies for instance iBeacon, AR, VR, and Chatbot, so as to help you build next-gen products for your business.
E-commerce Development
Sell like a guru. We design and develop mobile & web Ecommerce store in a way that not only give delightful shopping experiences, but also shorten sales cycle to boost your Ecommerce conversion rate.
Mobile App Development
From strategy & design to development, testing, and deployment, we provide enterprise mobility solutions for a wide range of industries that are will help you thrive in this mobile-first world.
Cross Platform
We specialize in building high-performance, interactive, and scalable cross-platform mobile apps that not only work seamlessly across all platforms, but also help you dominate any market.
Web Development
We offer end-to-end web development solutions by strategically combining latest web technologies in addition to mature project development methodologies therefore leading to great solutions.
Know about
Seen Technologies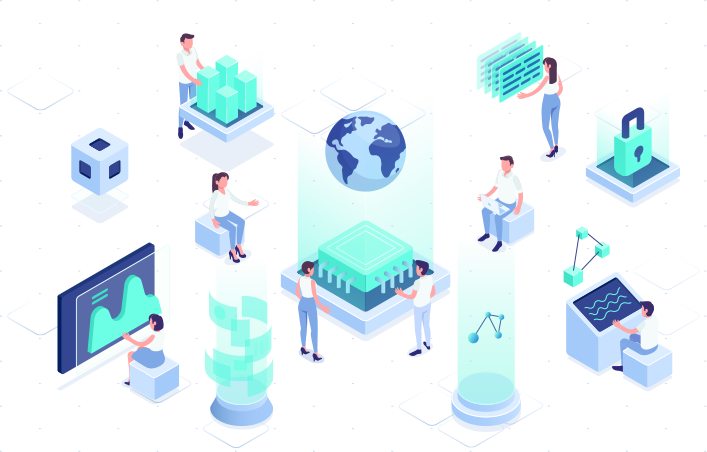 See
Projects
in our portfolio
Seen Technologies is a full-fledged android app development company that uses advanced technology to develop android apps designed to help you boost your business and thus accomplish your objectives. With a certified and skilled team of dedicated android app developers, we provide best in class app solutions for your business needs. Similarly, We perform in-depth research of the market first, and then we develop the app with integrations of the features and functionality that the end-users want.
Taxi Booking App
Get user-friendly & easy-to-use passenger, driver and cab dispatcher apps to stay ahead of the curve in the online taxi booking business
E-commerce App
Sell Products Globally & 10X Your Revenue With Your Own Ecommerce Marketplace
Follow our newsletter to stay updated about SEO.
Whats our clients said about Seen Technologies
Gordon Johnson
CEO QuerysoftKe
Internal stakeholders are satisfied with the quality of their deliverables. The team's demonstrated technical ability combined with their responsiveness makes Seen Technologies a competitive agency in the mobile app development space.
John Korir
CEO at ET
I had a very good experience with Seen Technologies team of developers. They offer good quality of product and easy to stay in touch. What do you like most about the company? Cost-saving option. Very good quality of work.